inspirational leadership
Intelligent executive talent solutions for iGaming & FINTECH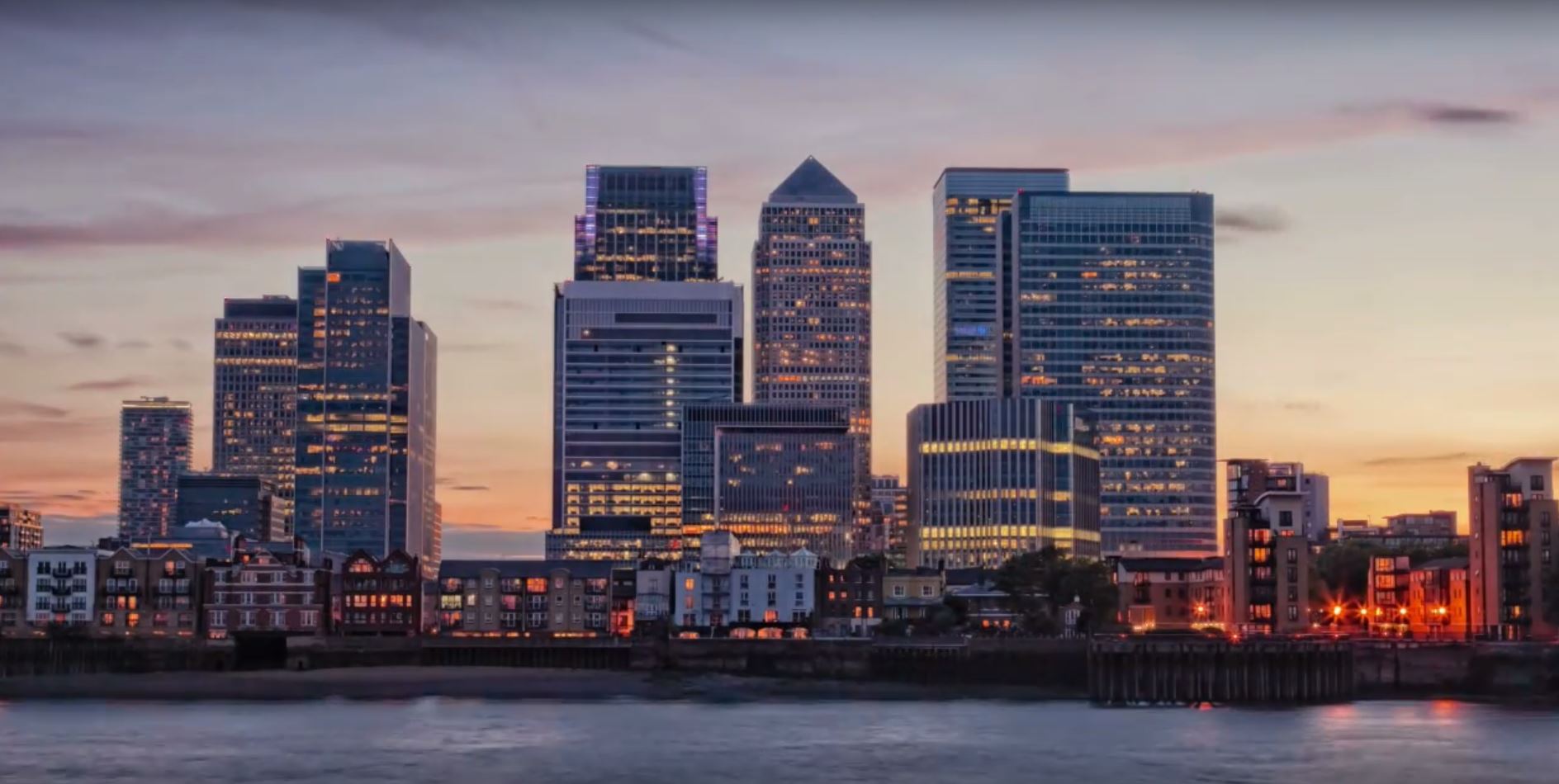 Marden Is An Innovator In The Supply Of Executive Talent To iGaming And Fintech
Our mission is simple: to disrupt traditional executive search by providing straight-forward, flexible and effective recruiting solutions.
The marketplace demands it
Expert, Bespoke Recruitment Solutions Delivered With Discretion
Interim Placements
Choose from over 100 industry experts ready to deploy at short notice
Non-Exec's & Board Advisors
Industry experience and strategic know-how delivered on a part-time basis.
Executive Recruitment
Robust and effective sourcing delivered rapidly and with discretion
Talent Insight & Intelligence
Invaluable market data enabling you to act decisively and with confidence.
Candidate Services
Gain access to a unique range of opportunities and receive expert guidance wherever and however you are looking to develop your career.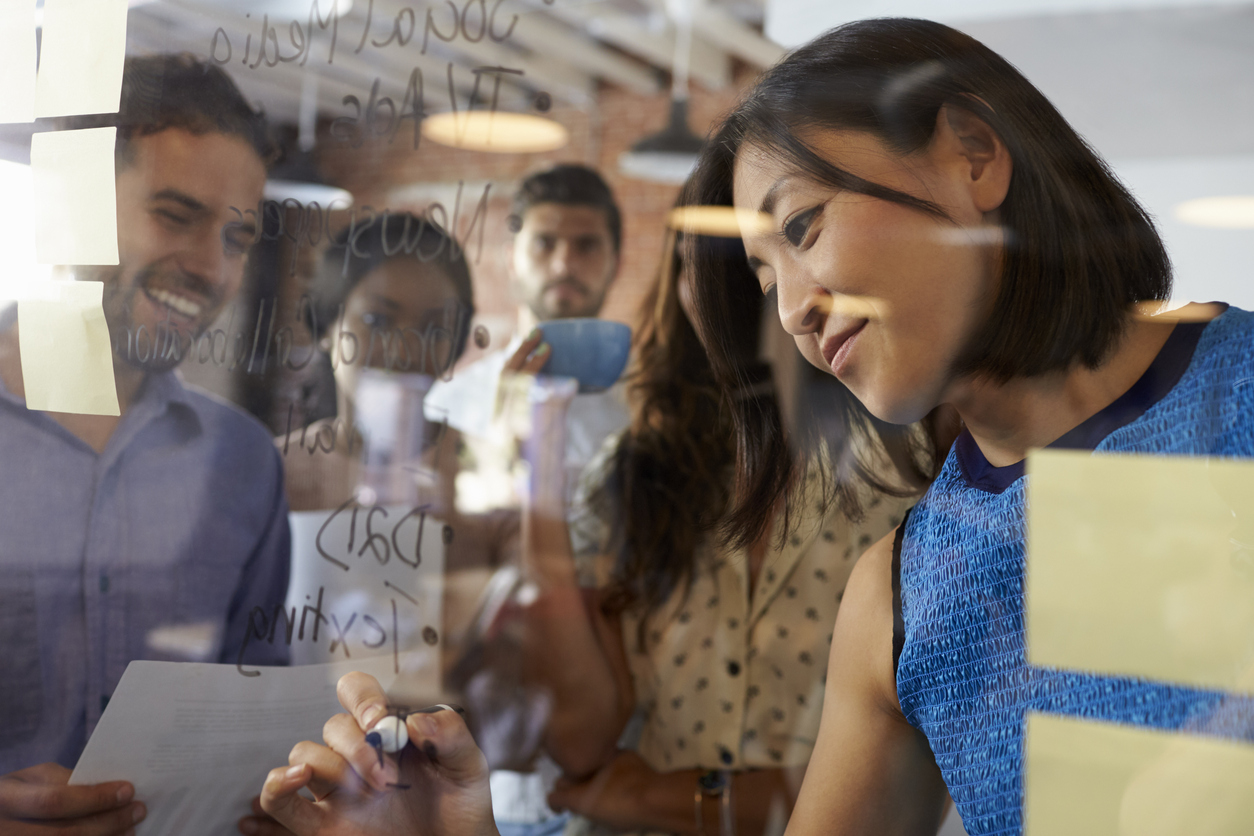 Why Marden
We have been working with businesses in iGaming and Fintech for over 20 years. Find out more on why we are your ideal executive recruitment partner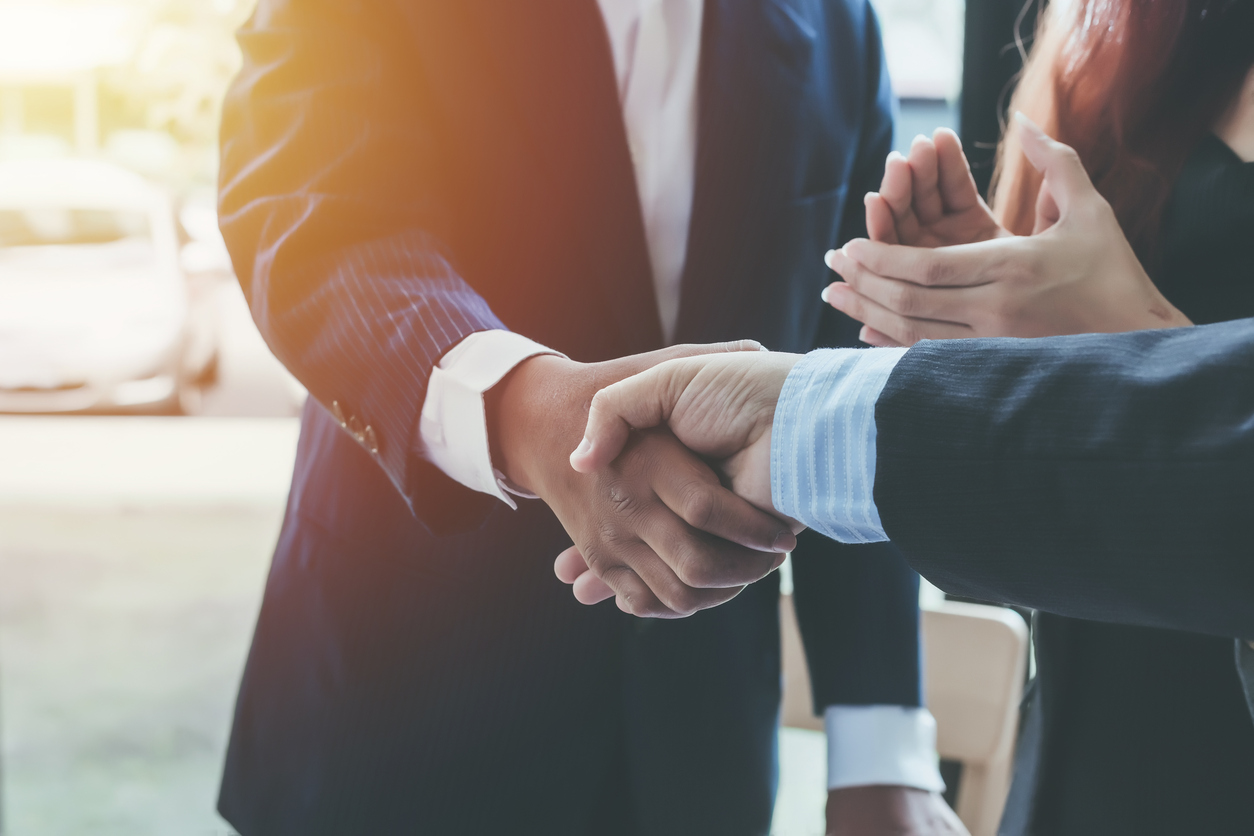 Find out more on how we can help you achieve your potential